Who knew?
No one could predict what happened in 2020 . A global Pandemic hit us all.
We are all having to adapt in ways that we never in a million years would have predicted.
There have been earthquakes, drought, war zones, flooding, bushfires, strikes, erosions, famine….need I go on?
But this Virus has taken the world by storm literally.
Going back to early last year, we were relatively oblivious.
Its hard to remember exactly what I was doing . I do know that my husband and I had booked our trip back to England to spend time with our family.
It seems rather petty right now to think that I was planning what to take with me, not just clothing, toiletries and sundry, but, gifts for our family including our granddaughter who was then 2 and a half years old.
Thank goodness we did get chance to see them all the year before on vacation in Gran Canaria September 2019.
Consequently. our 2020 trip had to be rescheduled from May to December.
Visions of Christmas with the family. Christmas Eve around the Christmas tree, opening gifts on Christmas morning. Family time.
All of us were so looking forward to getting together..
Obviously, that did not happen either.
Where I would normally be shopping for holiday and the latest fashion trends, it appears that we have migrated towards casual comfort items such as loungewear, PJs, jogging bottoms and hoodies being the sought after clothing items.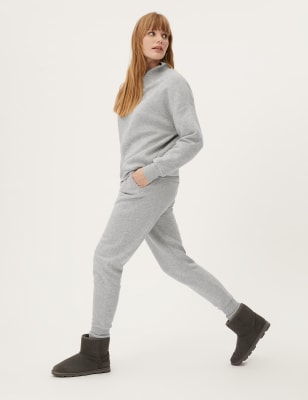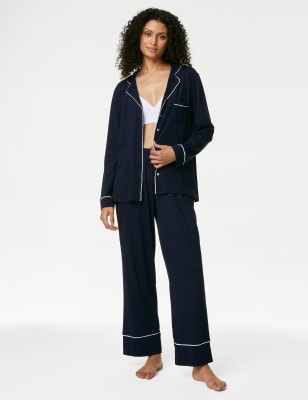 Yes, I am guilty!
Will this trend continue? Or will there be a shift?
Personally, I cant wait to have somewhere to go to dress up.
We seriously hope that 2021 is a better year, but it has not got off to a great start.
However, there has to be light at the end of this dark tunnel.
A road less travelled. Who knew?