We returned to the UK to catch up with our family and friends and stocking up on a few essentials.
Landing in Manchester then via train to Leeds to meet up with my husband who had traveled on ahead of me due to the fact that his mother was seriously ill in hospital.
We had planned a get together with friends the following day, so hitting the ground running it was time to venture into the city for a little shopping and drinks, rounding off with Dinner at The Old Post Office Leeds. Highly recommended for the food service, ambiance, the restaurant was just buzzing!
The following day we met with friends for drinks at Friends of Ham then onto Dinner at The Craft House and cocktails at The Botanist. A full and enjoyable itinerary before visiting family in Doncaster then on to the sights and sounds of London.
We did manage a little shopping spree from a couple of our favourite stores whilst in Leeds.
Shopping Marks and Spencers – nightwear,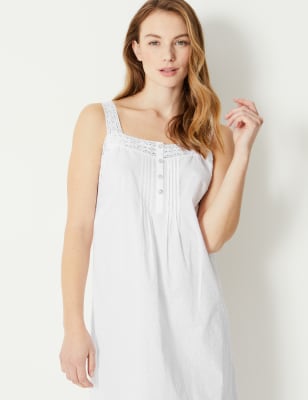 T Shirts
Also shopped for underwear for both of us, not shown, use your imagination!
Shoes Charles Clinkard
Next Stop London England, more shopping, sightseeing and family time.